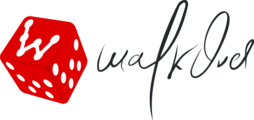 Description
Your responsibilities would be to help co-founders optimise the day-to-day functioning of IT, official, and on-field operations as well as marketing and sales executions.
You are also expected to do basic research for task outsourcing, and manage delegations thereafter.
Task delegation, and follow-ups with internal teams.
Following up and maintaining the tasks reports of service providers.
Tracking and managing all orders. Making sure all orders are dispatched on time.
Vendor meeting and follow-ups.
Handling tech-related small tasks like fixing flows, taking care of domains, mail servers etc.
Small data entry jobs like, marketing reports, invoice uploads etc.
Requirements
Helping in new-tool testing
Helping in product testing
Common sense is a must.
On-the-go thinker.
Good task manager.
Logical.
Practical thinker.
Basic understanding of IT tech setups